Metalwire.

We know wire.
Metalwire has been the ultimate go-to partner for anyone in need of industrial grade wire since 1990. A wire is more than just a wire. The advice that comes with it can make all the difference in your production process. Nobody understands the world of industrial wire like we do. We grew up in it and became successful in it, without losing our sense of humility.
We maintain a large stock of industrial wires at our own logistics centre in Horst. The width of our product range is unmatched. Our portfolio is organised around the following product groups: stainless steel wire, galvanised wire, baling wire and quicklink baling wire. These wire types are always supplied quickly, from stock, and in almost any diameter (from 0.03 mm to 16 mm), quality and design imaginable. We supply the follow industries and sectors:
Agriculture and horticulture 
Recycling industry 
Brush Industry
Construction industry
Automotive
Packaging industry
Furniture industry
Textile industry
Consumer products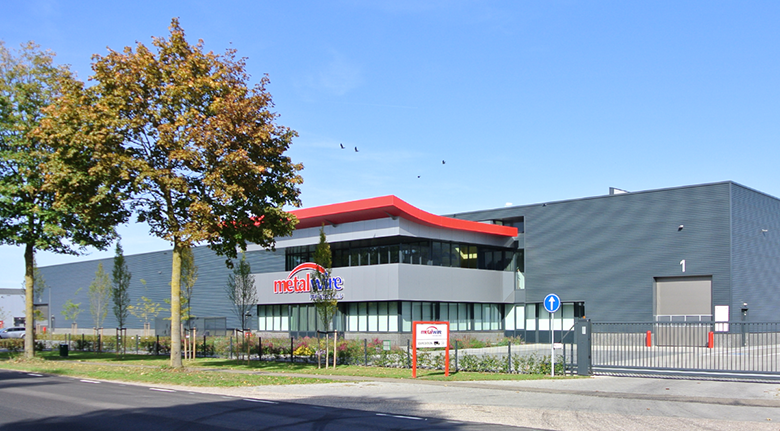 We keep stock.

For you.
Because we have a very large number of industrial wire types in stock, we are able to limit delivery times to a minimum. In fact, your order will usually be delivered the next day or the day after. You will have a hard time finding the same level of speed and reliability anywhere else. Metalwire has a reputation for it. We consider urgency a relative concept. Give us a call and we will solve it for you. On a side note, we also work with on-demand contracts which enables us to take care of your stock management on a structural basis.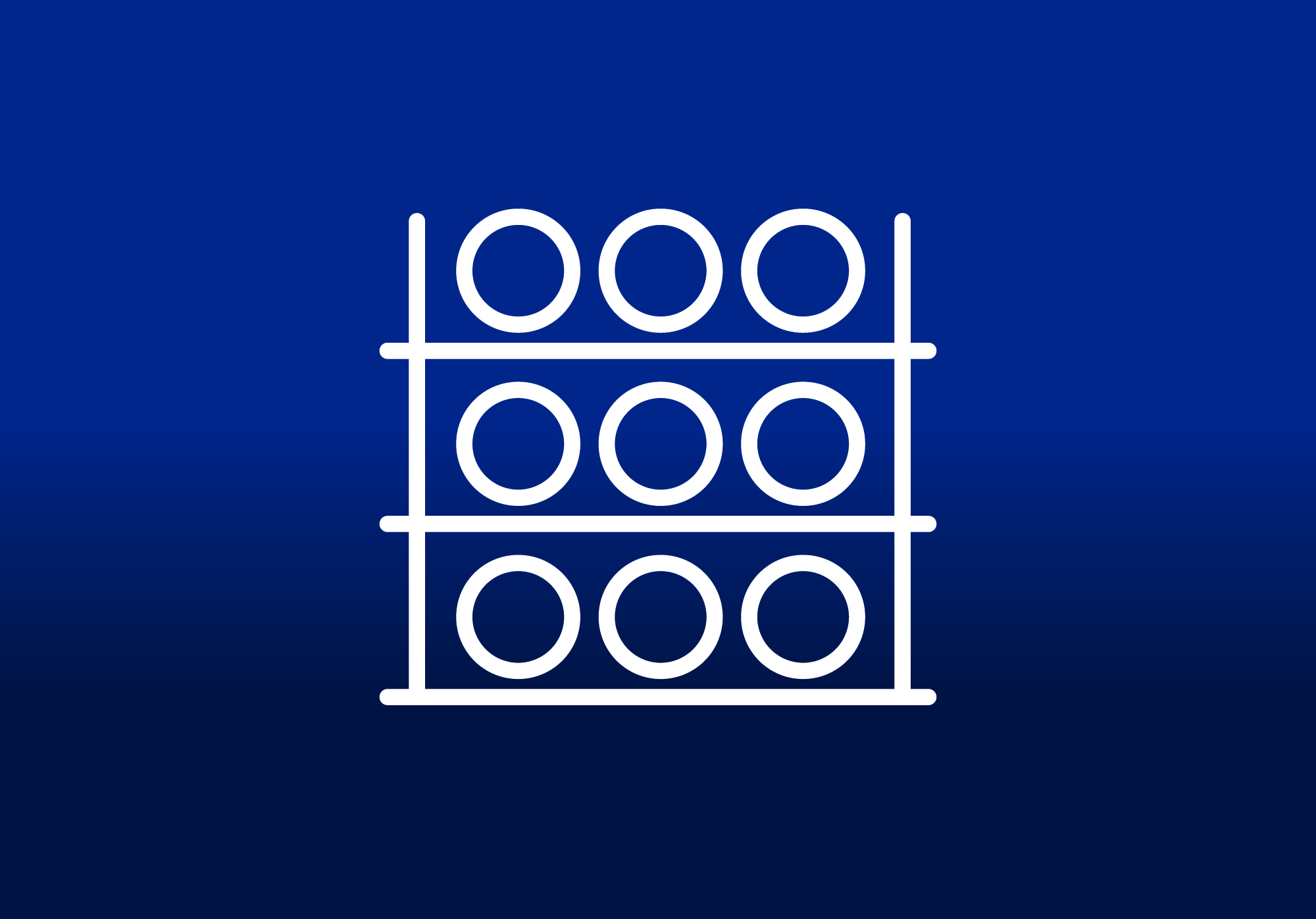 We deliver.

In days.
No matter how unusual, complex or challenging your request may be: we will deliver. Metalwire always honours its agreements. We will never allow your production schedule to be at risk. We are much too proactive to let that happen and will solve any problem that comes our way well before it has become your problem. No matter what, your industrial wire order will be fulfilled, in accordance with specifications and at the agreed time. We either take care of delivery ourselves or through one of our trusted carriers.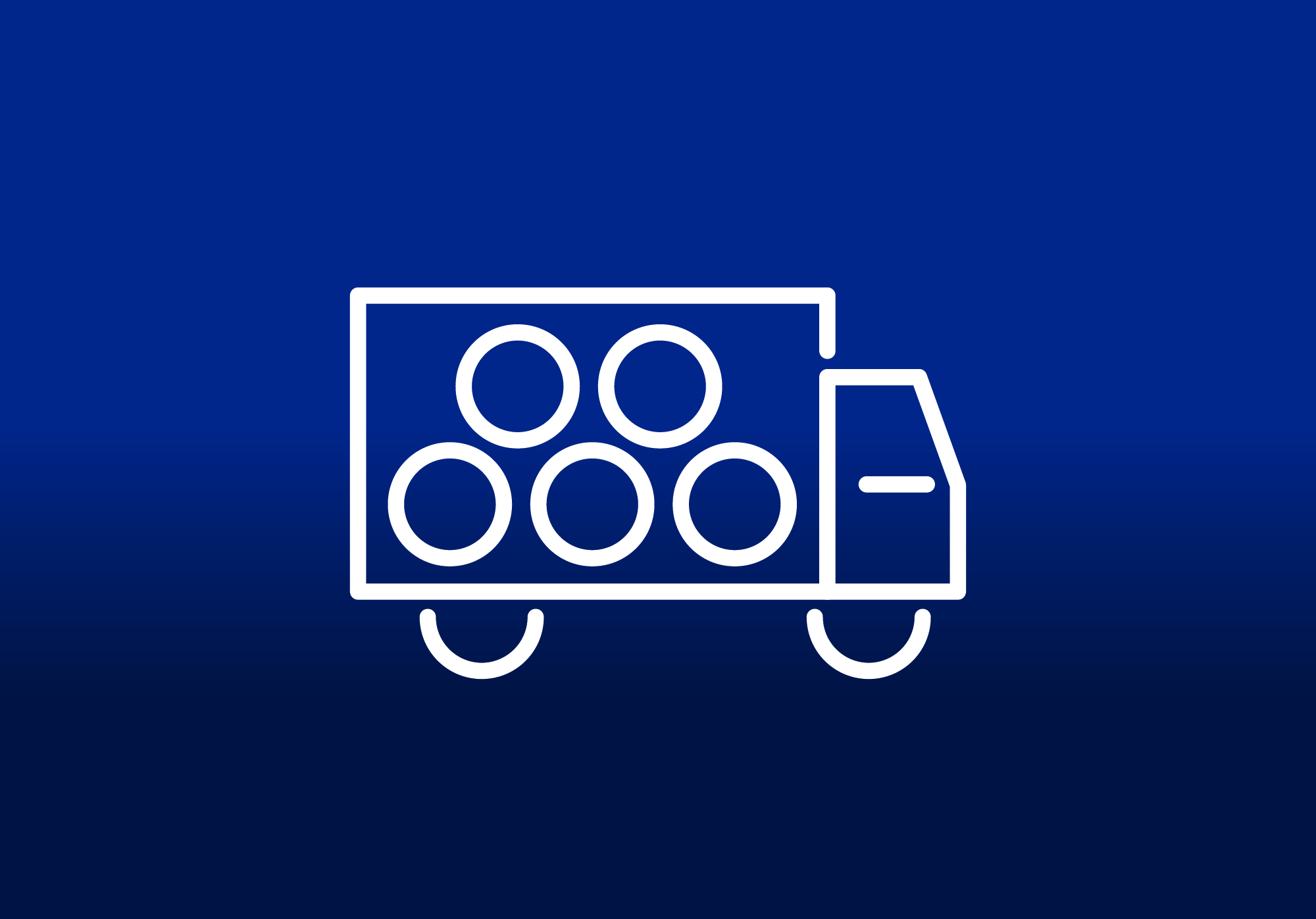 We customise.

You name it.
Industrial wire delivered to our warehouse is stored after a rigorous quality inspection. When placing an order, you determine the design and packaging type; whichever option best fits your production process and is the most convenient for your staff. We supply any type of wire just the way you want it. Small or large spools, custom length rods, rings, coils, rolls. Brehmer rings, rosettes, spiders or barrels. Our production department boasts modern equipment for re-coiling, wire aiming and cutting, among many other things. The result is always a semi-finished product that meets your requirements: custom-made wire.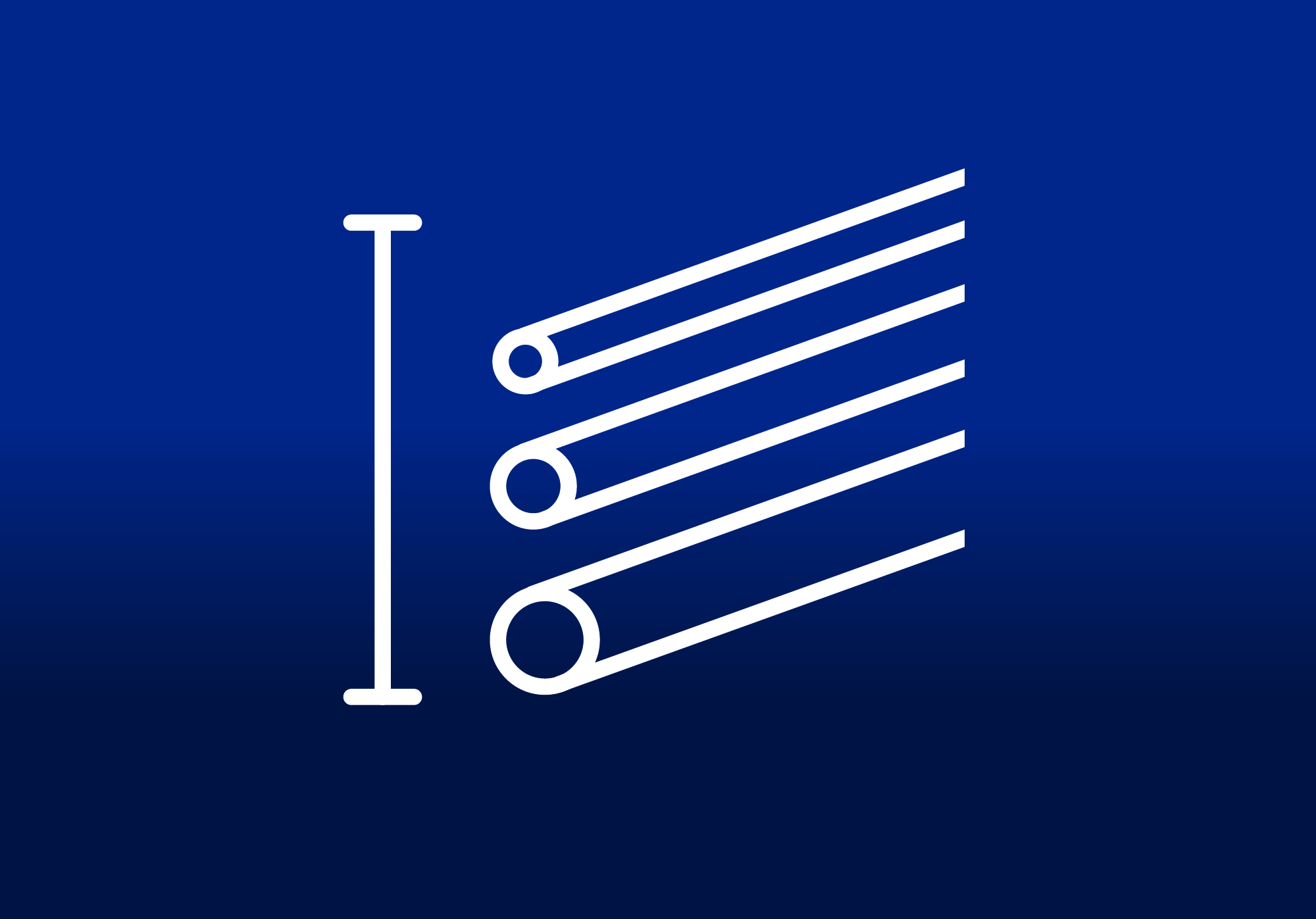 We are at your service.

Personally.
Each product group has its own product specialist. And each product specialist has a direct phone number so you can always place your order with the right person. This makes for a quick and efficient process. You can rest assured that your request always ends up at the right place. And that next time around, the same person will be at your service once again.