Tailored to your baler.

It is essential that baling or binding wire unwinds properly and has a consistent quality as well as the correct wire hardness. You know this. And so do we. We have years of experience with the recycling industry and the associated automatic presses, for example for processing paper, cardboard and plastic. Frank Vogel is your product specialist when it comes to baling wire.
Tell us what press you've got and we will recommend the most suitable baling wire. Generally speaking, the wire type is determined by the press. But we will always aim to find the optimal diameter-tensile strength balance where possible. Especially if that provides you with a cost saving.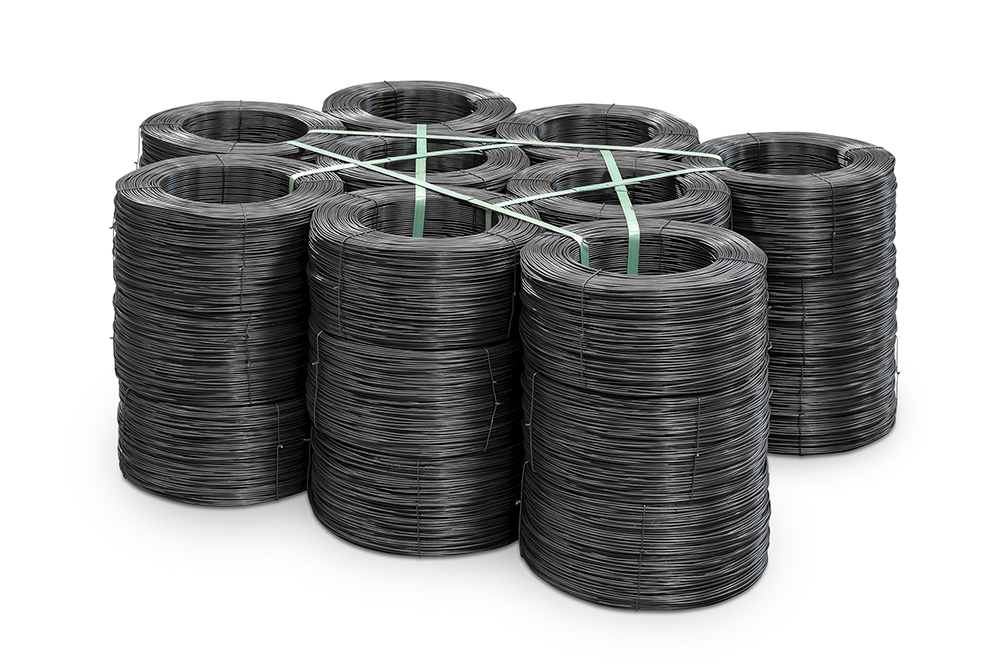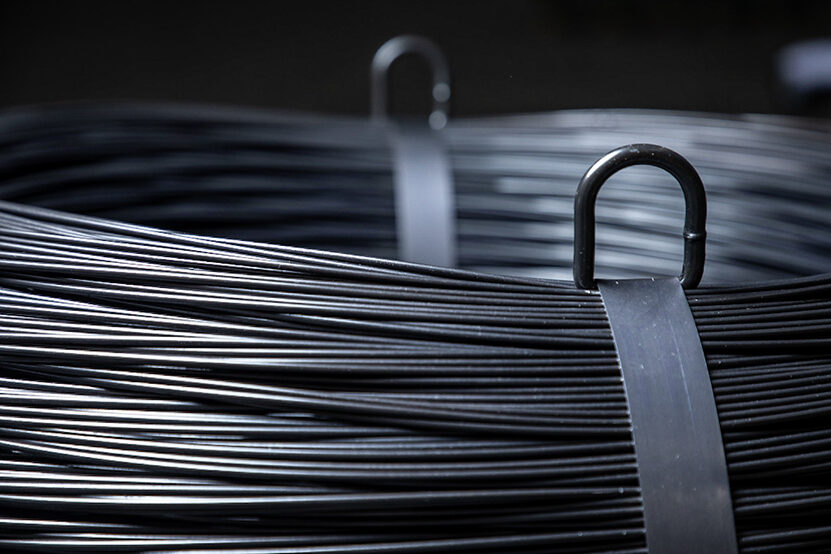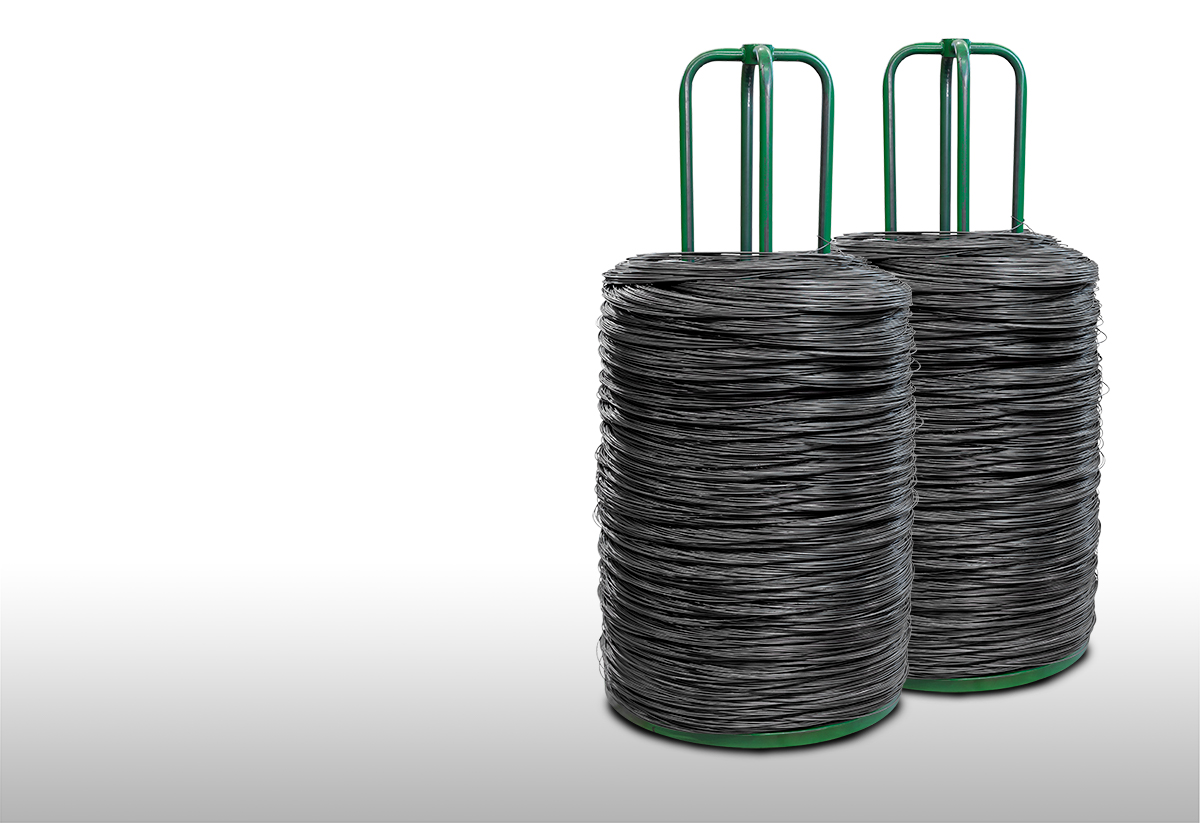 Delivery from stock.
We supply both black annealed and galvanized baling wire in various diameters, quality variations and designs. Baling wire comes slightly lubricated to assure smooth press operation and avoid rust formation.
We can supply non-lubricated varieties as well.
Do you know what wire is suitable for your baler? Or would you like some thorough advice on the subject? Get in touch with Frank Vogel.