Selected on the basis of your specifications and our experience.
At Metalwire, we possess extensive knowledge of end-products suitable for stainless steel wire application. Our product specialist Peter Janssen relies on many years of experience to recommend the best type of stainless steel wire for your project.
Stainless steel wire is one of the most versatile wire types in our assortment. We deliver high-grade stainless steel wire in any diameter, alloy and design imaginable.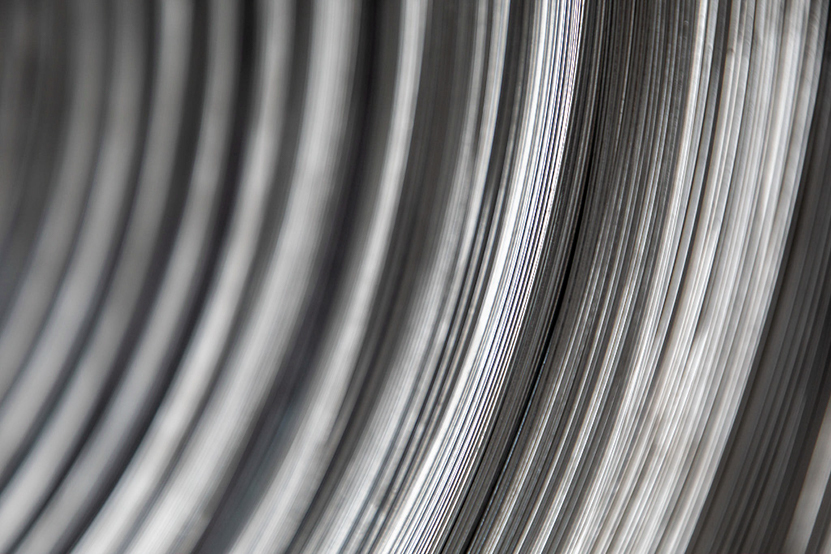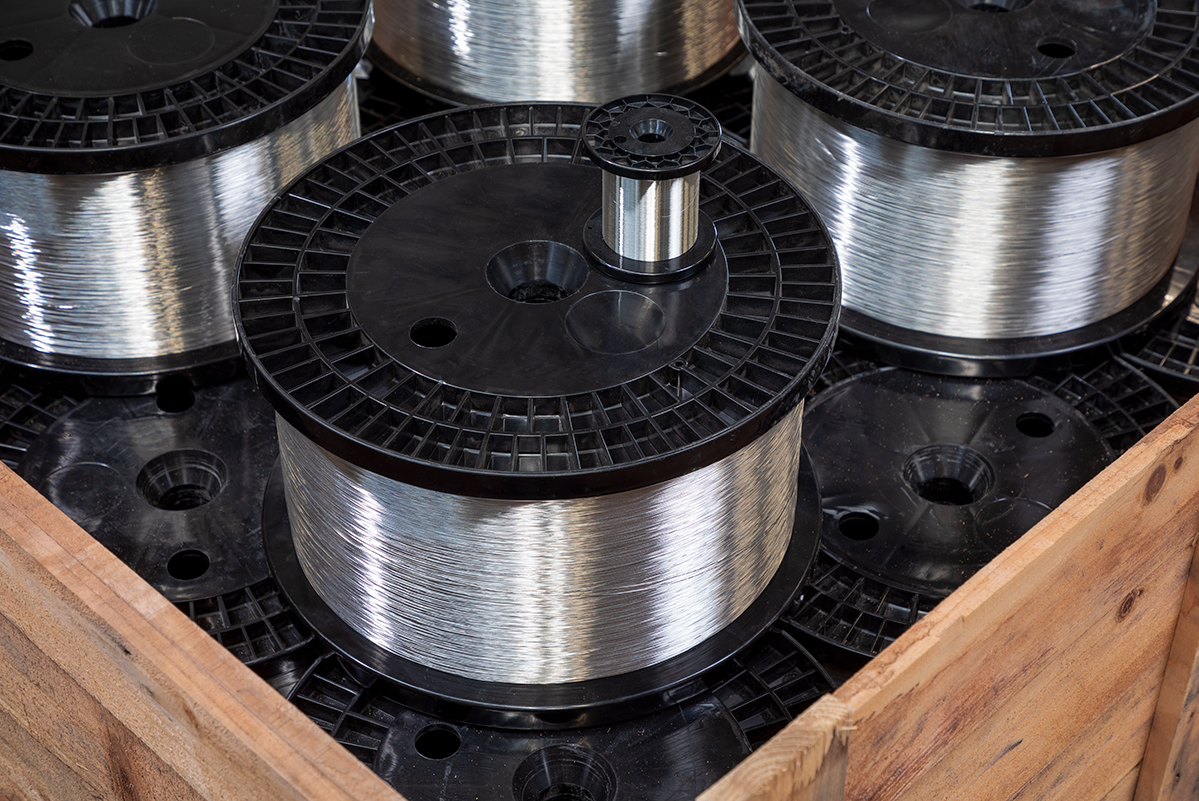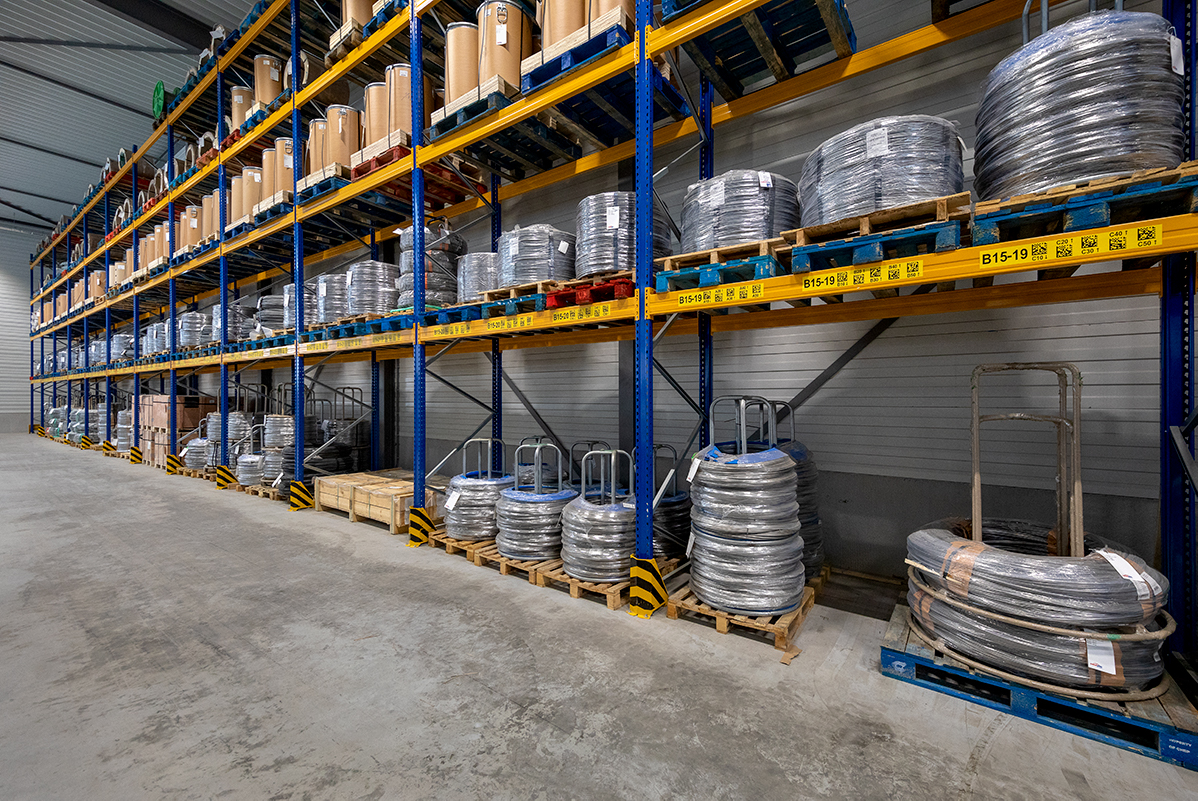 What distinguishes us from other suppliers? 
Our expertise allows us to connect you, our client, with the right manufacturer. Based on your specifications, we select the perfect production location for you with outstanding machinery, raw materials and people. We always provide thorough advice to ensure that your specifications are met. Consider us an extension of your organisation. Our advice is your guarantee that your product can be manufactured in accordance with the quality and characteristics that you have in mind. It goes without saying that we set out to find the perfect price/quality ratio and love to contribute to our clients' success.
Do you have a clear understanding of your stainless steel wire specifications? Or would you like to have a chat about it first? Peter Janssen is here to help.
Download the stainless steel alloys product sheet