The correct breaking load and length.

If you are processing foam, waisted tyres, textile, cotton, wool, fibres or other highly expanding materials, you are going to need high-grade steel quicklink bale ties with an extremely high breaking load (tensile strength). Joop Theunissen is your product specialist for quicklink bale ties. He will discuss your considerations and recommend the best fitting quicklink bale tie.
Our quicklink bale ties are fitted with the nifty quicklink system. The two eyes at both ends of the wire are manually clicked together in a safe way. We can manufacture quicklinks in any diameter and length at our production department.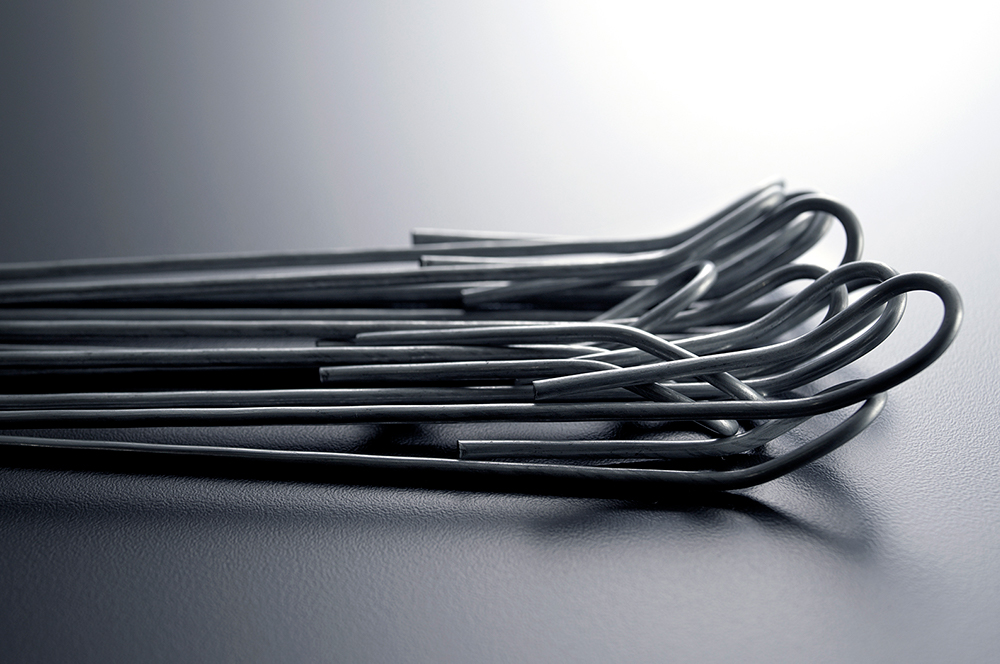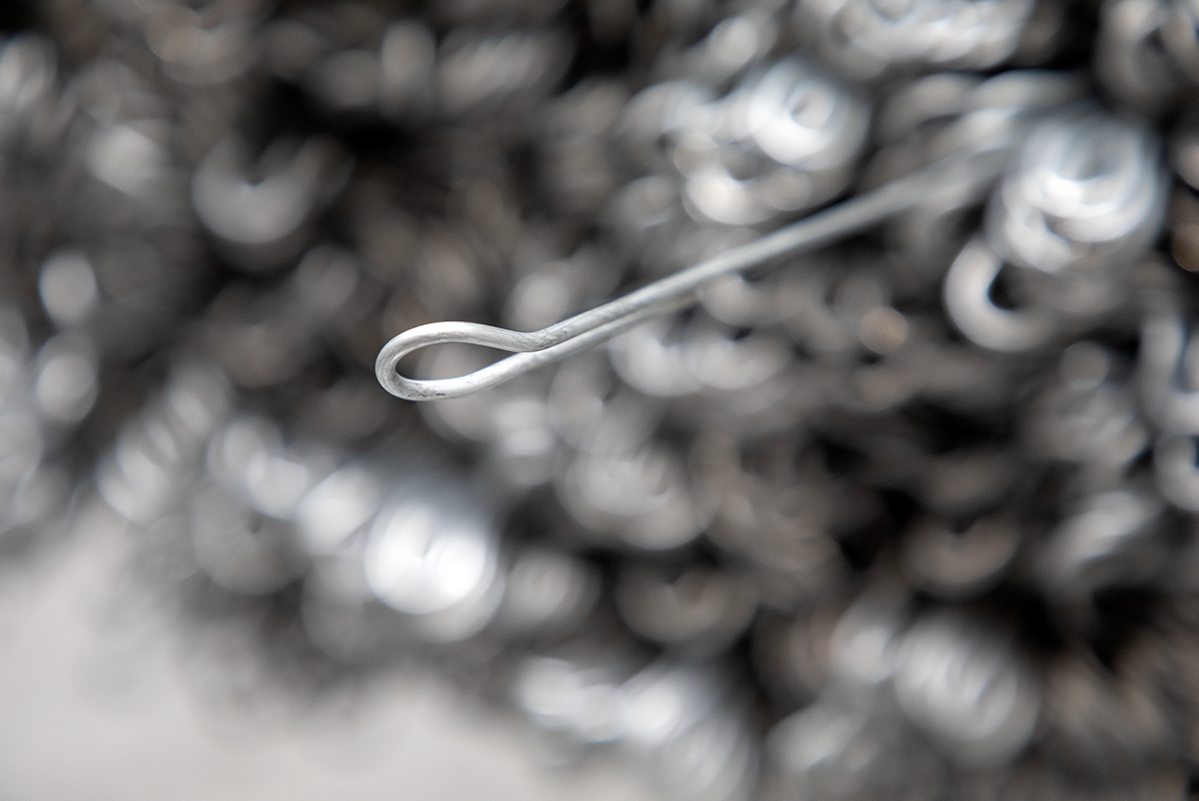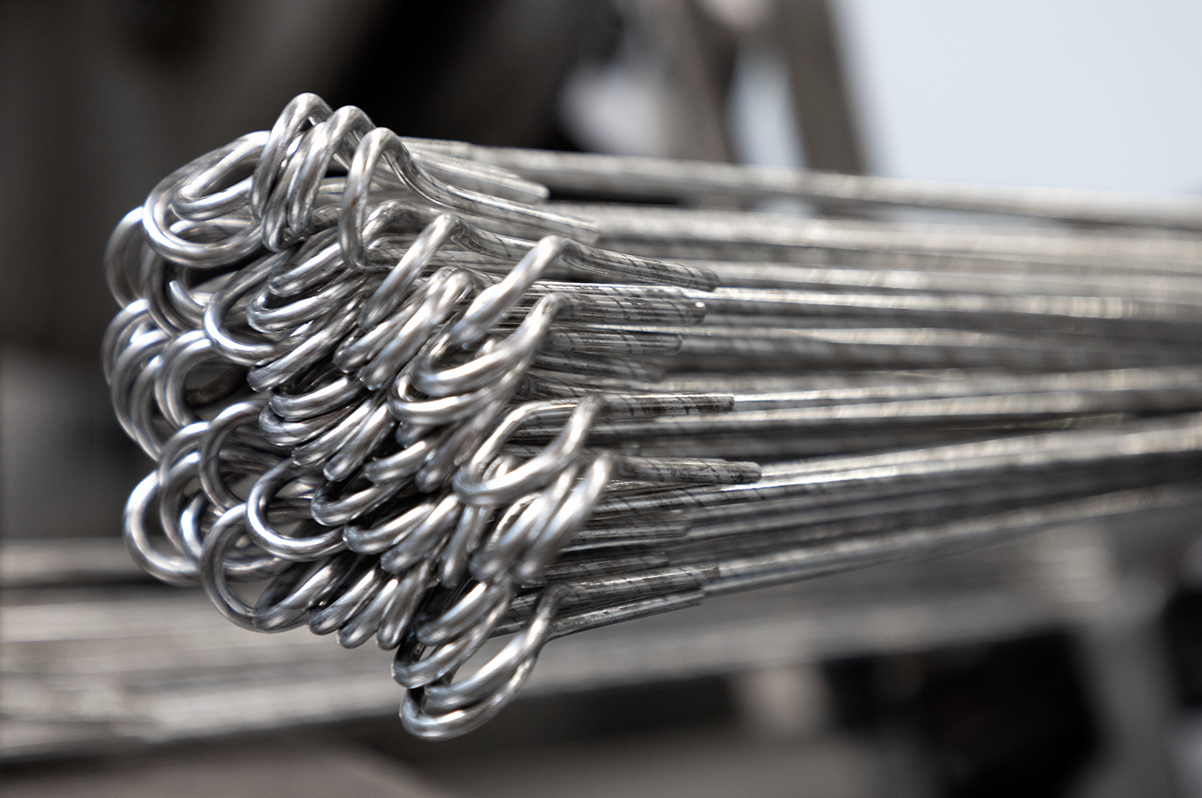 Our quicklink bale ties assortment offers a range of options.
Depending on the end usage of this product we offer the following coatings:
– copper-plated
– bright
– phosphated
– galvanized
Do you have a question about quicklink bale ties? Get in touch with Joop Theunissen and you will have your answer in no time.
Download Quicklink bale tie