Perfectly incorporated into your production process.
What is your final application? What machinery do you use? How should the wire unwind? Frank Vogel will ask these questions and more in order to find out what galvanised wire is the best solution for you. At Metalwire, Frank is your product specialist for galvanised wire.
We supply galvanised wire in a wide range of steel types and according to many different standards. Our main distinctive feature is the fact that we know so much about any type of wire and are able to give you the best possible wire advice: we know wire. One of the most important questions is: what do you really need? If you are building a complex, high-quality end product,  A-grade galvanised wire is probably the way to go. Wire that facilitates a smooth production process. But even if a different quality standard is what you really need, Metalwire has got you covered just the same.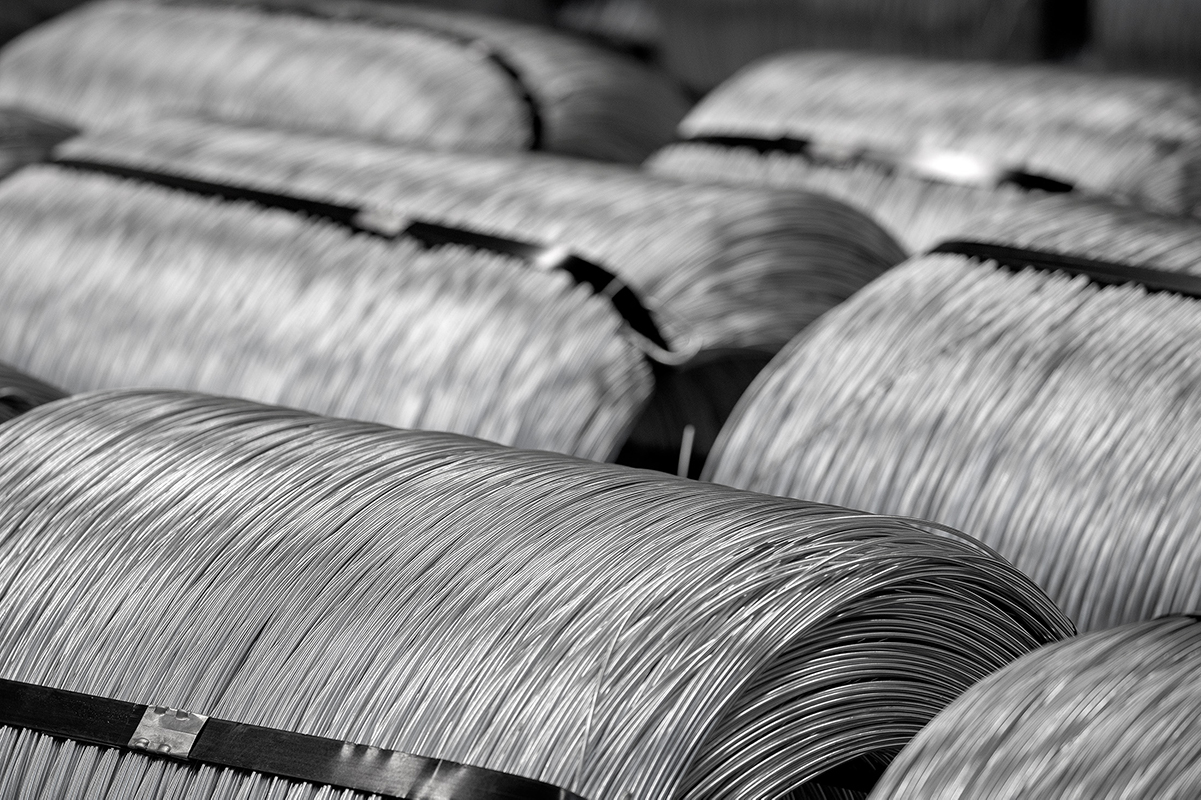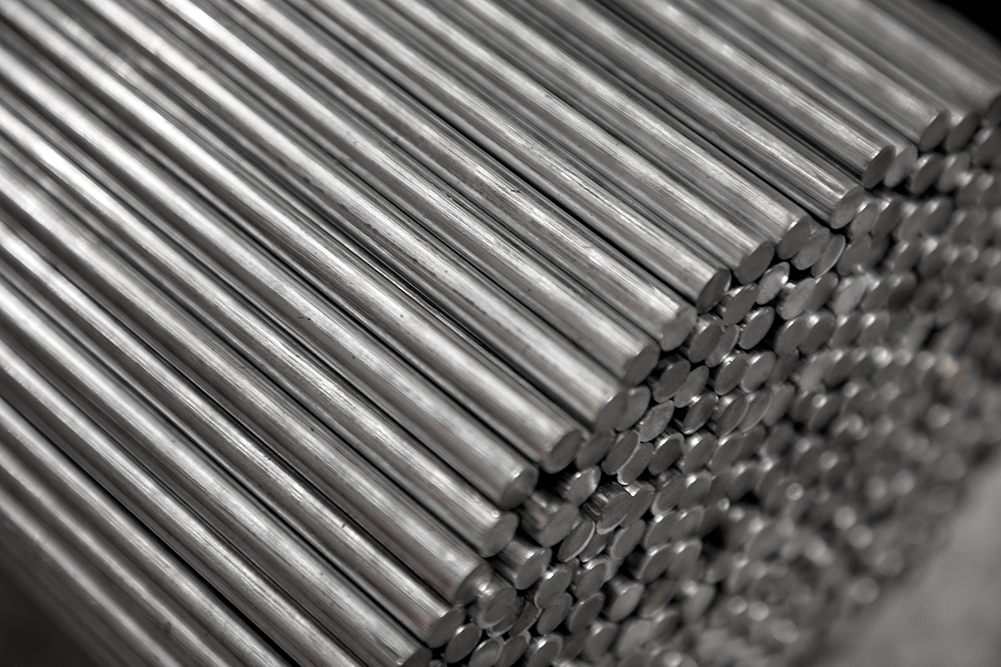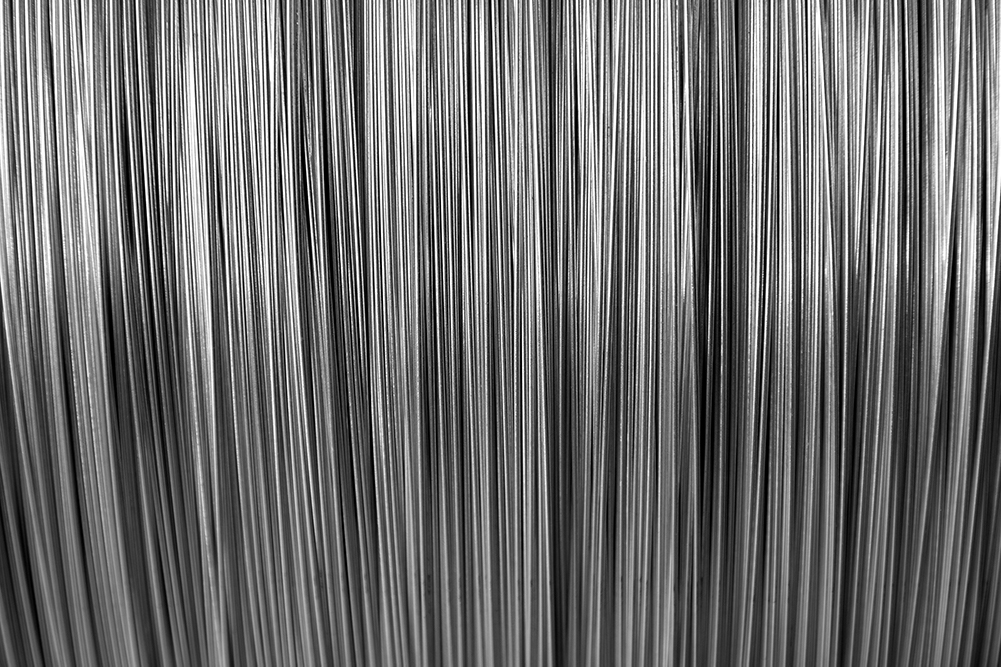 Save costs and improve your competitive position in the market with the right wire.
Our approach is centered around the basic premise that your production has to function optimally with our galvanised wire. Frank Vogel will work with you to find the right wire type, delivered in the perfect design for your application. Feel free to email us your spec sheet. We will be quick to reply with a quotation.
Are you looking for a specific type of galvanised wire and would like some expert advice? Frank Vogel is here to help.
Download Zinc coating product sheet